---
---
When stepping on the accelerator, the doll's eyeballs burst out, release the accelerator and restore the initial state, driving is no longer boring.
installation method:
Connect the end A of the turbo intake pipe to the three-way valve of the car, put the end B of the intake pipe into the car, install the air pressure regulating valve, and finally connect the doll.
Products include: doll, 2m vacuum tube, air pressure regulating valve, three-way valve connector, acrylic base, air conditioning outlet clip, adapter.
The vehicle can be installed without damage and will not have any impact on your driving and the vehicle.
Notes:Suitable for turbocharged models.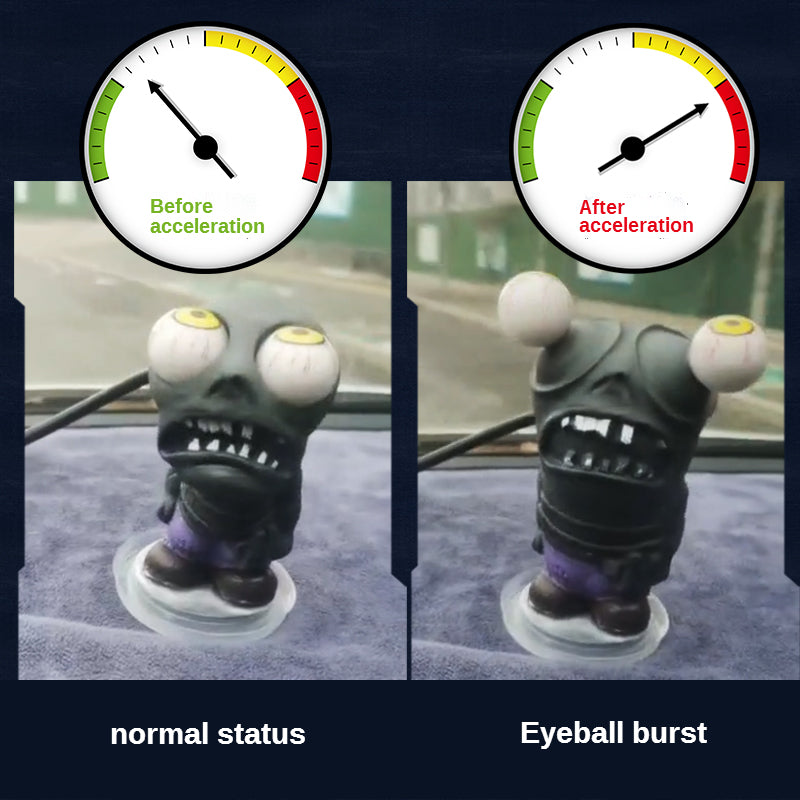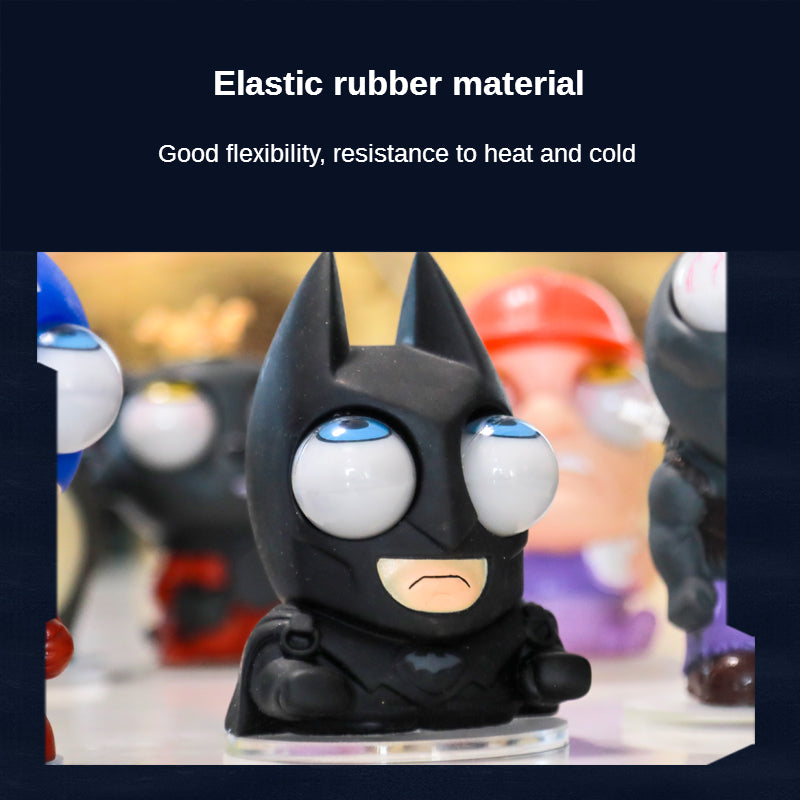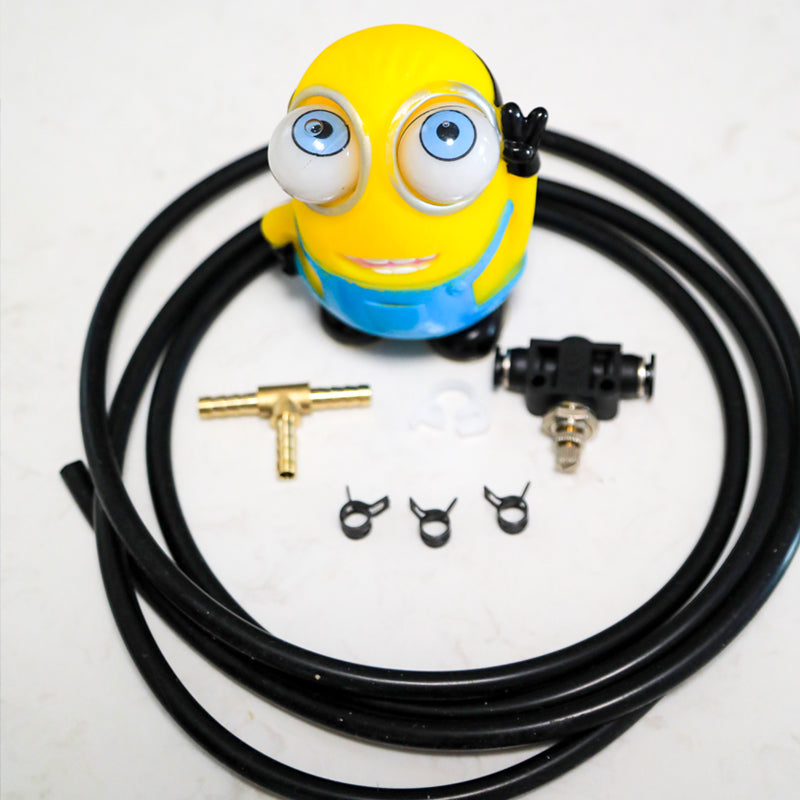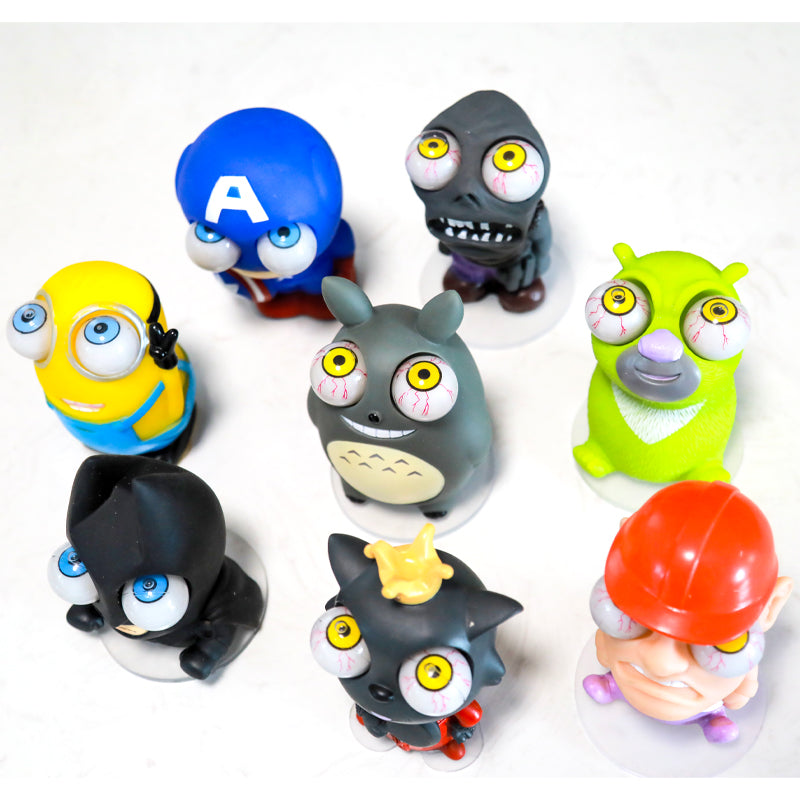 About Csnoobs
We have been trying to do something interesting since 2020, and that is to publish our short videos on Tiktok and Youtube.
During this period, more than two million people have subscribed to our channel, We are very honored for this.
We will not fail your trust, provide you with the best products and services.
FAQ
1.Is this a scam?
A.We can't imagine that so many people will ask this question.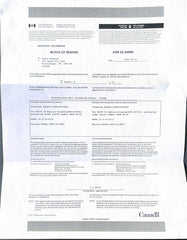 This is a notification document for the confiscation of our toy guns by the customs of different countries, the probability of being confiscated by customs is usually 2%.
Maybe the customs staff thought this gun was good, so they took it home and played with it.
2.What if your gun is seized by the customs?
A: We will refund you in full, click the link below to see the solution.
https://csnoobs.com/blogs/news/what-if-your-gun-is-seized-by-the-customs
.
3.How long will it take for my items to arrive?
A.General goods take 2-4 weeks and 3-7 weeks for toy guns.
Toy guns are very special products. Especially the toy gun with the appearance of a real gun.
They will be strictly examined by the customs.
4.Does Csnoobs have other online stores?
A: Not yet, We found someone using our brand to sell fake products, we have sued them, Please beware of fraud.
We promise
Free shipping and tax, no other hidden costs
Safe payments via Stripe®
30 Day Money Back Guarantee
Tracking number for every order
If you have any questions, please contact email: service@csnoobs.com
---